Listen to the Quran verse by verse in African, Asian and European languages.
Qat makes it easier for you to listen to and understand the Quran in your daily life. Great and exclusive arabic recitation such as Hajjah Maria ULFAH Nourin Mohamed SIDDIQ, Omar Jabbie and the Quran's tafseer by Nouman Ali Khan.
Arabic Recitations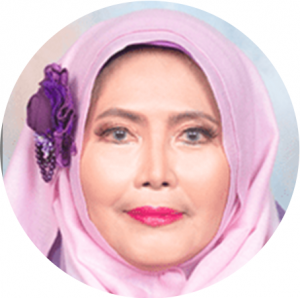 Hajjah Maria Ulfah is an internationally acclaimed reciter of the Holy Qur'an, and is the first woman to win an international Qur'an recitation competition. She has popularized the Egyptian style of recitation, and currently serves as Director of the Women's Department at Institut Ilmu AlQuran in Jakarta. She also lectures at the Islamic University of Indonesia.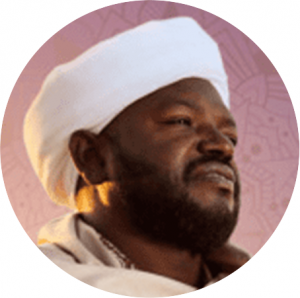 Sheikh Nourin Mohamed Siddiq was a Sudanese imam who was popular for his recitations of the Quran. He served as an imam for several mosques in Khartoum.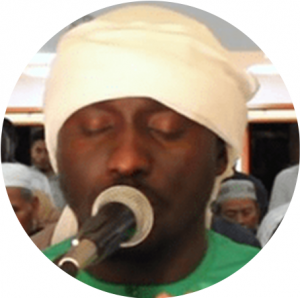 Omar JABBIE is an oustaz from Sierra Leone and Imam at Masjid Al-Nur, Islamic School of Olympia and Lacey.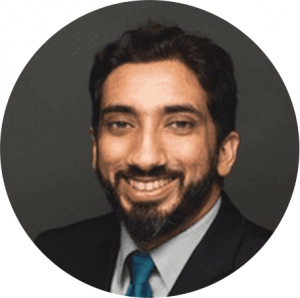 Nouman Ali KHAN is a Pakistani-American Muslim speaker and Arabic instructor who founded the Bayyinah Institute for Arabic and Qur'anic Studies after serving as an instructor of Arabic at Nassau Community College. For more information visit the official website :
https://bayyinah.com/
Audio Translations
Please note that Qat is not the owner of the audios and is not responsible for the translations. You will find a link to the source of each translation used.
Our aim is to make it easier for you to listen to the translations in your daily life.
– Get translations in audio format from official Quran websites
– Improvement of sound quality
– Exterior noise reduction
– Volume harmonization
– Intervention of a sound engineer for audio damage (interferences)
– Cut the translation audio into 6236 audio files to associate them with the 6236 verses of the Quran.
The processing of a language takes between 3 to 8 weeks depending on the original quality. The most difficult languages to process are African languages